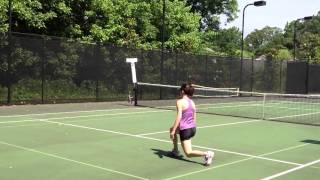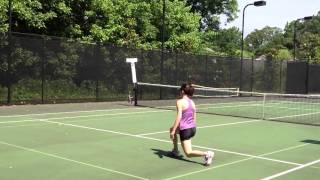 Do you warm-up before you play tennis? Most of my recreational tennis players say they hit short court and then start playing. That is...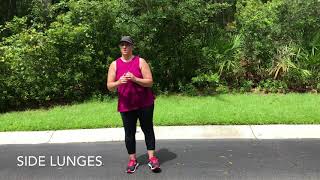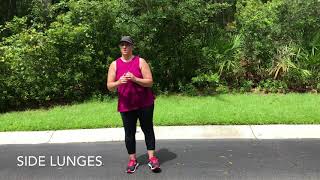 Dynamic Warm-up for Runners
Attention runners! Do you stretch before you run? Most of you get outside or hit the treadmill, maybe you walk a few minutes, then start...