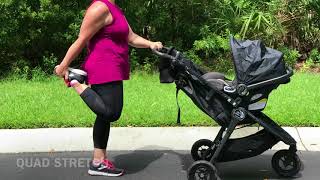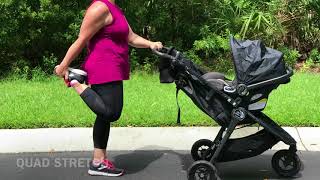 Static Stretching After Running
Attention runners! Everyone is just so busy these days, especially moms. It's hard to get in any run or workout. But, if you do go for a...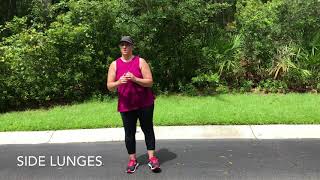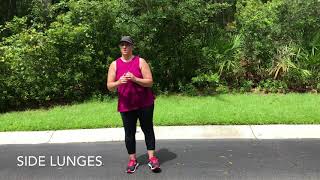 Dynamic Warm-up for Runners
Attention runners! Do you stretch before you run? Most of you get outside or hit the treadmill, maybe you walk a few minutes, then start...